10 tags
OATHBREAKER - upcoming shows
26/05 - 't Stuk, Leuven w/ Amenra 04/06 - De Klinker, Aarschot w/ Senses Fail 08/06 - Toxoplasmose Festival, Neuchâtel (CH) 29/06 - Loco Loco Fest, Mechelen 12/07 - Rock Herk, Herk-de-Stad 27/07 - Vlamrock, As 28/07 - Fluff Fest, Rockycany (Czech Republic)
Throwback Of The Day: Oathbreaker | Mælstrøm
thenoiseseeker: Today's throwback is far from being a nostalgic one: considered it more like a preview of what's coming in the next months. The Church of Ra disciples Oathbreaker just finished the recording process of their new LP and I'm pretty much stoked to hear what kind of sophomore effort they will give us. I trust them. How could I not to, after Mælstrøm? I love its self-titled track –...
14 tags
2 tags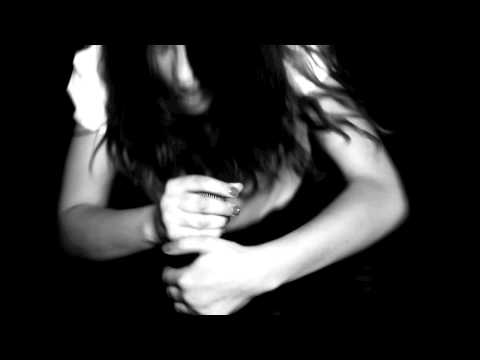 1 tag
1 tag
1 tag
6 tags
4 tags
5 tags
7 tags
7 tags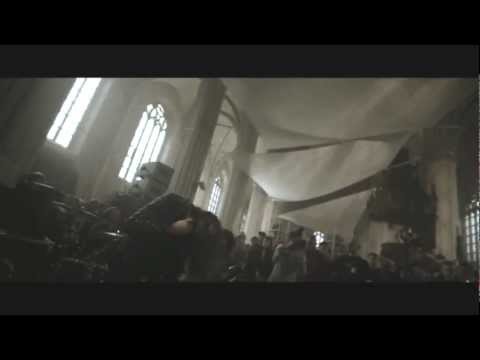 3 tags
6 tags
1 tag
4 tags
Rolo Tomassi: TICKET LINKS FOR UK//EUROPE →
UK tour kicks off this Sunday. You'll find all the links for tickets here. rolotomassi: We head out on tour for a month in a couple of weeks to support the release of ASTRAEA. All UK dates with Oathbreaker and Goodtime Boys. Below are direct ticket links for all shows. Click the show to buy tickets. 21.10 - Fleece, Bristol UK 22.10 - The Haunt, Brighton UK 23.10 - Rescue…
8 tags
5 tags
6 tags
9 tags
7 tags
4 tags
Watch
Hate5six.com posted our full set at This Is Hardcore 2012. Have a look.
4 tags